CIPA IS PROUD OF ITS SUCCESSES, HERE'S ARE A FEW:  
A NEW LIFE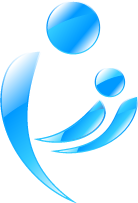 A new prenatal life is an online program for moms-to-be, their partners and families. Anewprenatallife.ca receives over 25,000 visitors a year.
---
VOICI LE CANADA!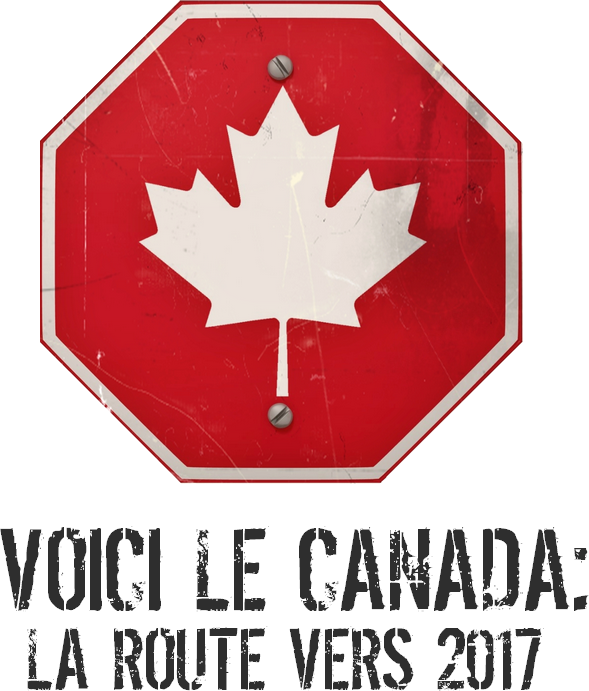 Here is Canada! is a national contest involving young Canadians of all provinces and territories. They were invited to showcase, by way of an array of artistic mediums at their disposal, their pride and attachment to their community and country.
The first edition (2012-2013) received more than 560 entries.
---
PROMOSANTÉ

The mission of Promosanté is to better equip Francophone stakeholders in health promotion (HP) in Canada and the International French-speaking areas so they can more effectively interact with their communities. PromoSanté is managed by the section of the Americas, REFIPS, which is based in Montreal. The site receives more than 23,000 visitors a year.